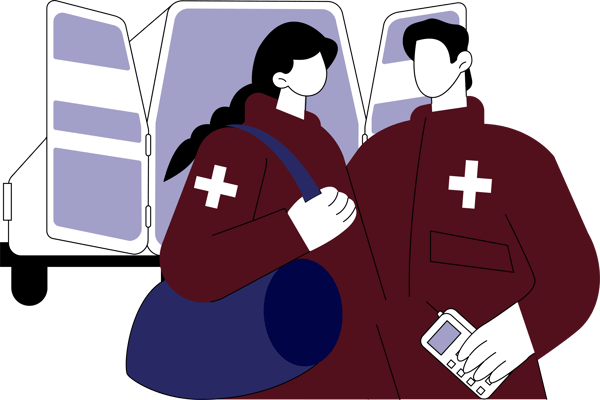 A Higher Level of Healthcare
United Medevac Solutions, Inc. (UMS) provides comprehensive medical transportation, management, and clinical staffing solutions to the global healthcare industry. Through our client and patient-focused approach, we add value to our clients by optimizing bed utilization and reducing turnover times.
As a trusted partner to the Department of Defense (DoD) and private clients, we marry military precision with innovative healthcare practices to provide clinical excellence and operational expertise.