Let UMS Help You Achieve a Higher Level Of Healthcare
UMS is a complete healthcare solution. we understand the critical role that highly skilled and compassionate medical professionals play in delivering exceptional patient care. That's why we offer a comprehensive range of medical staffing solutions to meet the diverse needs of our private clients. Our mission is to ensure that you have access to the top-tier medical staff needed to provide a complete circle of care while fulfilling your organization's mission.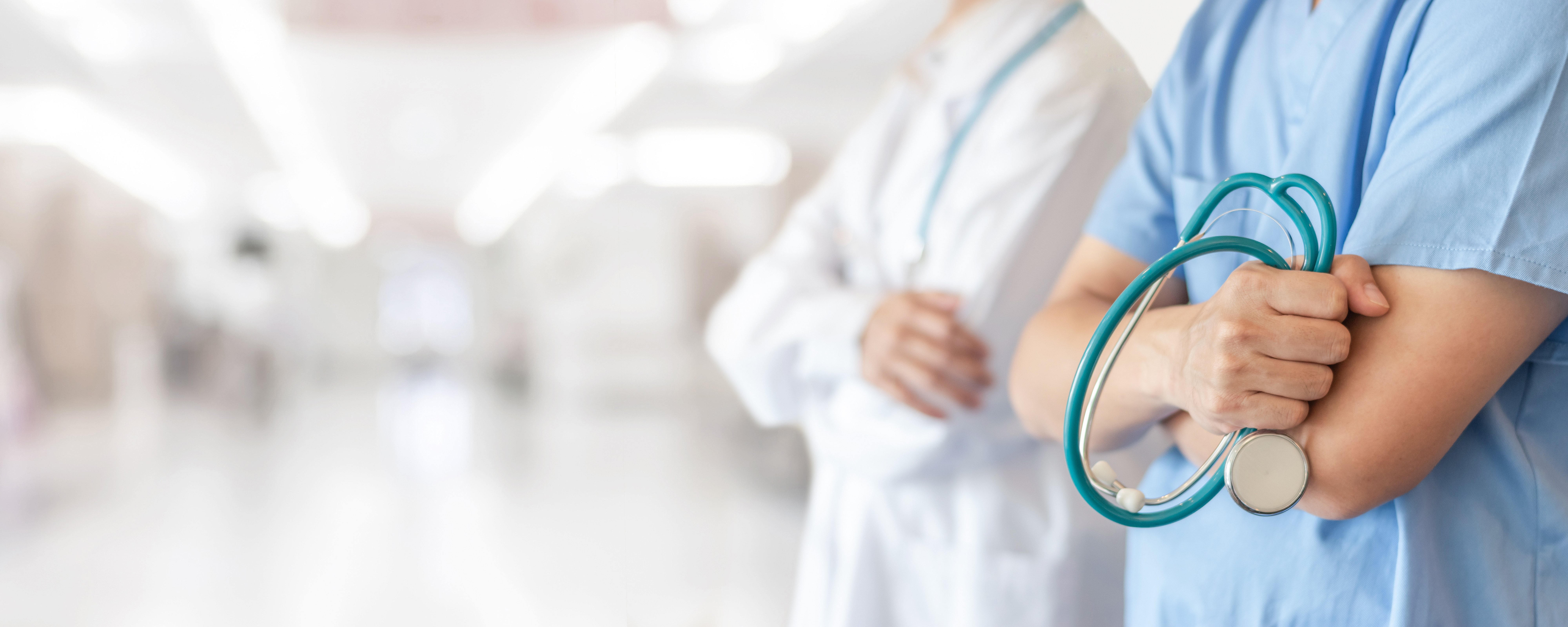 Comprehensive Staffing Solutions
UMS is your one-stop destination for all your medical staffing needs. Whether you require nurses, physicians, technicians, therapists, or any other medical professionals, we have the resources and expertise to provide you with the right personnel to support your healthcare mission.
Recruitment and Credentialing Expertise
Our recruitment process is meticulous, ensuring that we only select the most highly qualified candidates. We understand that the quality of care your patients receive is directly linked to the caliber of the healthcare professionals we provide. Our rigorous credentialing process ensures that every professional meets the highest industry standards.
A Full Spectrum of Medical Talent
We recognize that healthcare needs vary, and our extensive network of medical professionals spans all levels of care. From entry-level positions to highly specialized experts, we have the right talent to meet your specific staffing requirements.
Patient-Centered Healthcare
At UMS, patient-centered care is our guiding principle. Our medical experts are not only highly skilled but also deeply compassionate. Our healthcare providers understand that oftentimes we are interacting with people during some of the most challenging moments in their lives. As such, they approach every patient and situation with empathy and a commitment to providing healthcare that prioritizes the individual's needs, comfort, and well-being.
Ready to experience the UMS Difference?