UMS provides a full spectrum of air transportation services, matching the most appropriate clinicians and aircraft to the patients' specific needs. Aero Jet Medical delivers a well-defined systematic approach in air ambulance operations.
By utilizing fully certified and top-rated commercial air carriers with an exemplary safety record, quality flight crew, and strict adherence to best industry practices, the United Medevac Solutions team remains accident and incident-free.
United Medevac Solutions offers air ambulance jet aircraft ranging in size and multi-patient capability to match any potential requirement and cost parameter. Our available aircraft fleet consists of two categories of cabin sizes:
Small cabin jet (Learjet 35A or equivalent)
Mid-size cabin jet (Learjet 55 or equivalent)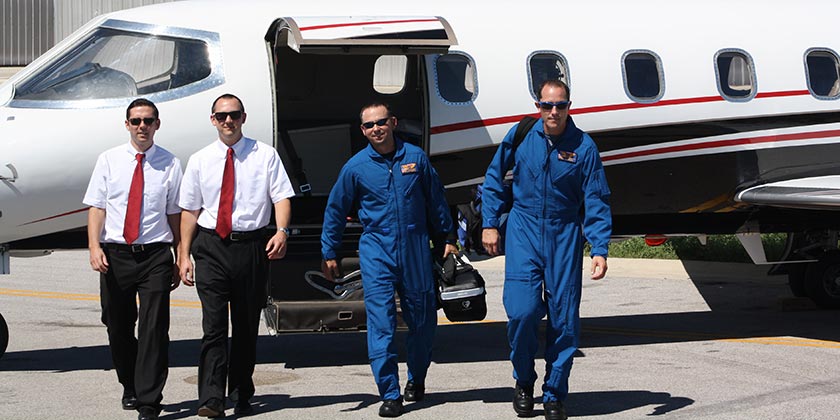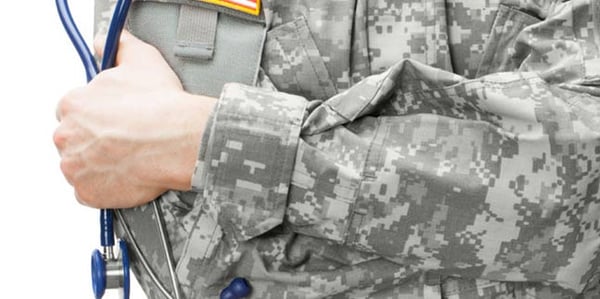 Government Experience
Proven Past Performance... Tried and True.