Why Staffing?
Expertise: As a result of continuous placement of employees, we have the opportunity to constantly evaluate and analyze the ever-changing employment trends and recruitment practices. This, coupled with the fact that UMS is a clinician owned company, gives us insight and expertise in placing the right staff, with the right assignment, every time.

Cost: We manage the entire employment process, relieving you from costs related to pre-employment processes such as background investigations, drug screening, physical exam, skill testing and verification of credentials. This allows us to provide you with qualified employees at remarkable savings.

Network: At UMS, we have strong relationships with team members who have proven to be dependable, reliable and conscientious. Our extensive and established network of personnel allows us to fulfill your staffing needs in a matter of days, or even hours.

Retention: At UMS, we believe in offering our team members with the nation's most competitive pay-scale, competitive PTO accrual, group health insurance and need-based continuing education courses. As a result, we have a 98% retention rate which in turn allows us to provide you with personnel who boast an average of 10 year institutional knowledge.
Staffing help without the headache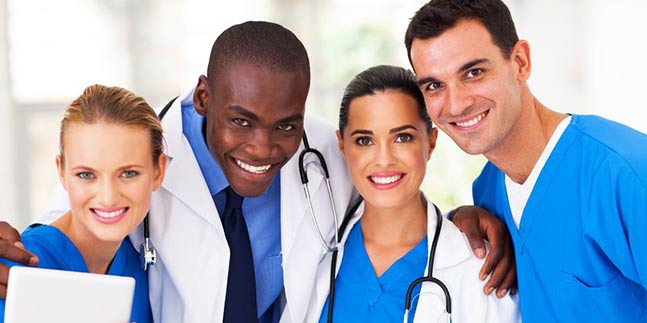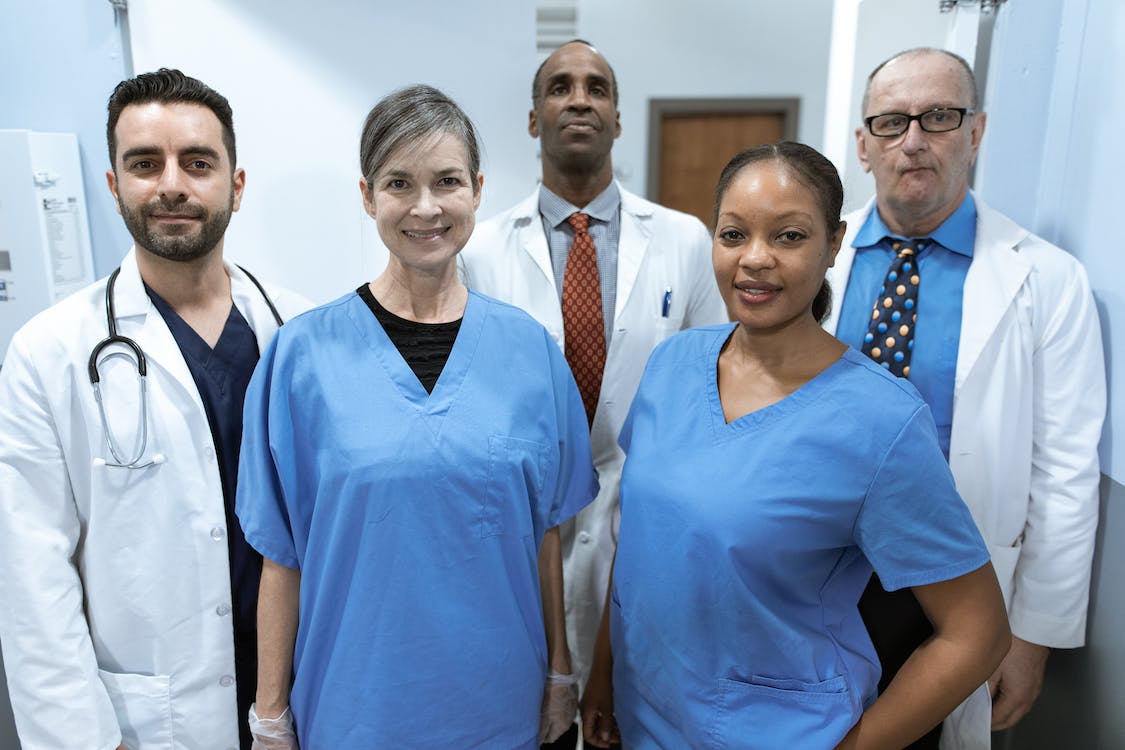 Why United Medevac?
UMS is clinician owned and operated.
UMS is customer-focused, quick to respond, and highly adaptable to our customers' needs in an ever-changing environment.
We conduct thorough needs analysis in order to customize solutions for our customers.
Our processes are streamlined, which results in efficient and cost-saving measures.
UMS has an elite team of professionals with proven past performance in providing physicians, registered nurses, and ancillary staff to the Department of Defense (DoD).
UMS medical staff is fully credentialed and DoD approved.
Our insurance is $1-3 M aggregate.
Our low overhead allows us to provide competitive pricing resulting in cost savings to our customers.
Our high employee retention rate assures that the average of 10 years of institutional knowledge per employee is not lost.
We have a multi-state, multi-services diversified portfolio coupled with global reach.