Communications Operations
STATE-OF-THE-ART COMMUNICATIONS TECHNOLOGY
UMS transport management team has a dedicated communications center that schedules both air and ground transport. The center, which is open at all times, uses the most up-to-date technology in the industry. The software handles coordinating pre-authorization, the GPS flight-following tool and more.
CALL
Call us at 1-800-785-3670 to make a flight request or inquire about pricing or insurance.
VERIFY
We will handle all of the logistics from insurance validation to securing needed visas.
SCHEDULE
We handle coordinating the flight schedule with all parties involved.
LAUNCH
UMS is ready for liftoff by handling every detail and making sure everything is finalized upon the patient's arrival.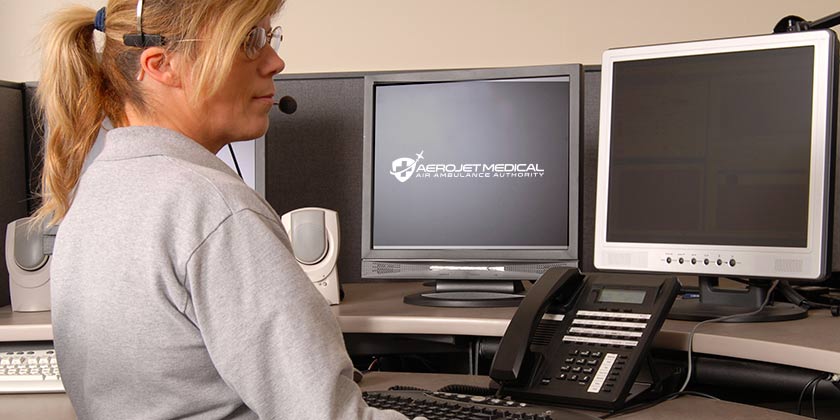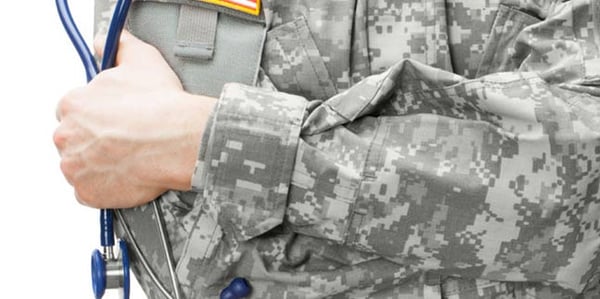 Government Experience
Proven Past Performance... Tried and True.