Mississippi is home to gorgeous country roads, shabby juke joints, renowned authors and acres of cotton. From the natural splendor of the Hills region to the mighty Mississippi River, to the sandy beaches of the Gulf Coast, Mississippi is a celebration of diversity and creativity through the people, geography, sights and sounds. The state is also the birthplace of American music, with Blues legends Charley Patton, Muddy Waters and B.B. King, and the "Father of Country Music," Jimmie Rogers.
United Medevac Solutions provides a full spectrum of air ambulance transportation services, from private air medical escort aboard commercial airlines to fixed-wing critical care air ambulance services. United Medevac Solutions regularly provides air ambulance transport to and from all regions of Mississippi, including: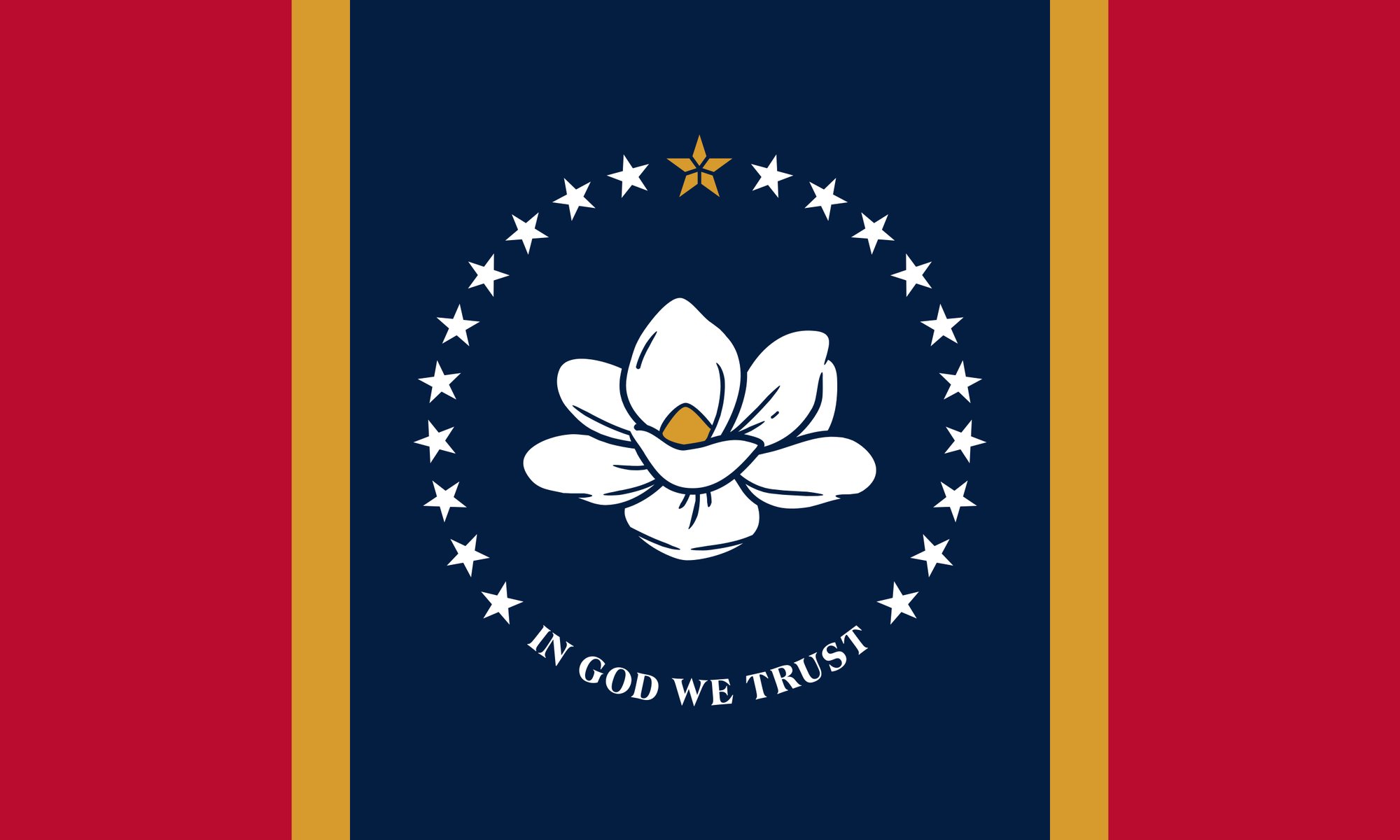 Airports
Baptist Memorial Hospital-Desoto
7601 Southcrest Parkway
Southaven, MS 38671-4742
(662) 772–4000
www.baptistonline.org/desoto
Memorial Hospital at Gulfport
4500 13th Street
Gulfport, MS 39501-2569
(228) 867–4000
www.gulfportmemorial.com
University of Mississippi Health Care
2500 North State Street
Jackson, MS 39216-4505
(601) 984–1000
www.umc.edu
Southwest Mississippi Medical Center
215 Marion Avenue
McComb, MS 39648-2705
(601) 249–5500
www.smrmc.com
Hospitals
Gulfport – Biloxi International Airport (GPT)
14035-L Airport Road
Gulfport, MS 39503
(228) 863-5951
http://www.gulfcoast.org/gpt
Jackson-Medgar Wiley Evers International Airport (JAN)
100 International Dr
Jackson, MS 39208
601.939.5631
http://www.jmaa.com
United Medevac Solutions uses state-of-the-art aircraft specifically configured for air ambulance transport, and is staffed by experienced critical care nurses and paramedics. Providing fixed-wing air ambulance service both domestically and internationally, the crew can meet your needs for air ambulance transport to and from all areas of Mississippi. By offering a simplified "one call" process for arranging air ambulance service, United Medevac Solutions takes off the burden so you can instead focus on caring for yourself or your loved one. The team will work with your insurance provider in order to obtain authorization to cover the cost of air ambulance service, as well as process your claim and file any necessary appeals.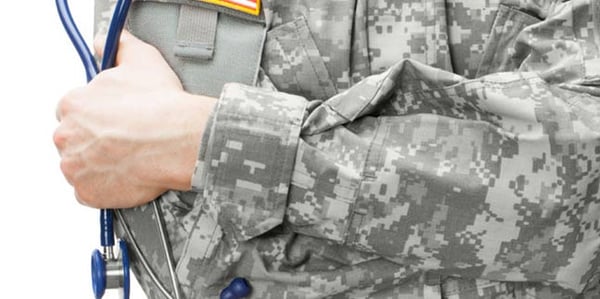 Government Experience
Proven Past Performance... Tried and True.