With great outdoor adventure, inspiring art and culture, fascinating history, sports, gaming, and more, New York has something for everyone. New York has over 70,000 miles of rivers and streams, and the state's Genesee River is one of the few rivers in the world that flows south to north. Adirondack Park, located in northeastern New York, covers roughly six million acres of protected land – the park is larger than Yellowstone, Glacier, Everglades and Grand Canyon National Parks combined. Financial, fashion and media capital of the world, New York City is home to world-class museums, internationally-renowned restaurants and the United Nations located along the East River.
United Medevac Solutions provides a full spectrum of air ambulance transportation services, from private air medical escort aboard commercial airlines to fixed-wing critical care air ambulance services. United Medevac Solutions regularly provides air ambulance transport to and from all regions of New York, including: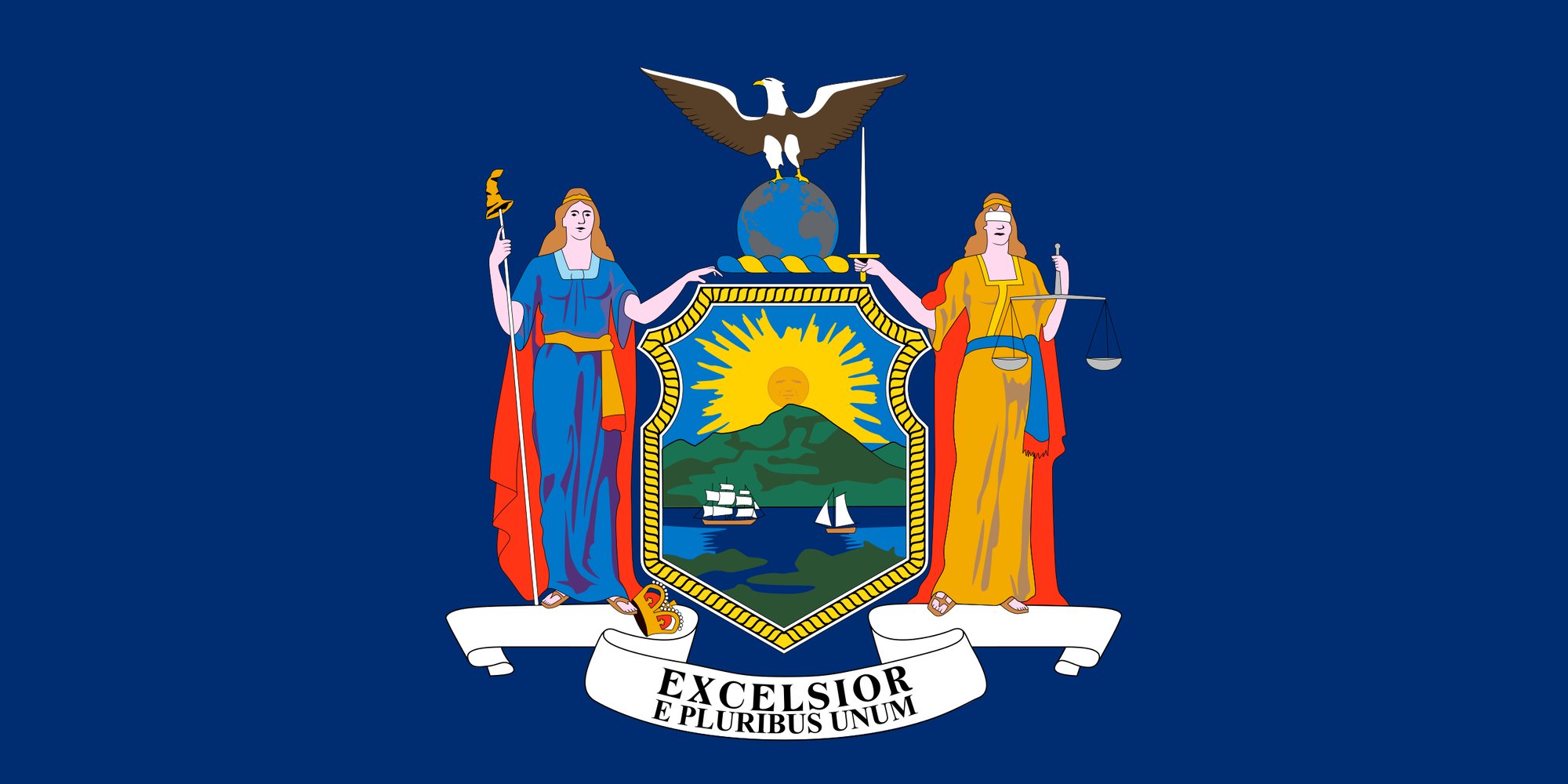 Airports
New York-Presbyterian University Hospital of Columbia and Cornell
525 East 68th Street
New York, NY 10065-4870
(212) 746–5454
www.nyp.org
NYU Langone Medical Center
550 First Avenue
New York, NY 10016-6402
(212) 263–7300
www.NYULMC.org
Mount Sinai Hospital
One Gustave L Levy Place
New York, NY 10029-6574
(212) 241–6500
www.mountsinai.org
St. Francis Hospital
100 Port Washington Boulevard
Roslyn, NY 11576-1353
(516) 562–6000
www.stfrancisheartcenter.com
Hospitals
Albany International Airport (ALB)
737 Albany Shaker Rd
Albany, NY 12211-1000
518 242-2200
www.albanyairport.com
John F. Kennedy International Airport (JFK)
Jamaica
New York, NY 11430
(718) 244-4444
www.panynj.gov/airports/jfk.html
LaGuardia (LGA)
New York, NY 11371
718 533-3400
www.panynj.gov/airports/laguardia.html
Stewart International Airport (SWF)
1025 1st St.
New Windsor, NY 12553
845 838-8200
www.teb.com/airports/stewart.html
Buffalo Niagara International Airport (BUF)
4200 Genesee Street
Buffalo, NY 14225
(716) 630-6000
www.buffaloairport.com
Elmira Corning Regional Airport (ELM)
276 Sing Sing Rd #1
Horseheads, NY 14845
(607) 739-5621
www.chemungcounty.com/index.asp?pageId=577
Long Island MacArthur Airport (ISP)
100 Arrival Ave
Ronkonkoma, NY 11779
(631) 467-3300
macarthurairport.com
Niagara Falls International Airport (IAG)
2035 Niagara Falls Blvd
Niagara Falls, NY 14304
(716) 855-7300
www.niagarafallsairport.com
Greater Rochester International Airport (ROC)
1200 Brooks Ave
Rochester, NY 14624
(585) 753-7000
www.monroecounty.gov/airport-index.php
Syracuse Hancock Intl. Airport (SYR)
1000 Col Eileen Collins Blvd
Syracuse, NY 13212
(315) 454-4330
www.syrairport.org
Westchester County Airport (HPN)
240 Airport Rd
White Plains, NY 10604
(914) 995-4860
https://airport.westchestergov.com
United Medevac Solutions Aero Jet Medical uses state-of-the-art aircraft specifically configured for air ambulance transport, and is staffed by experienced critical care nurses and paramedics. Providing fixed-wing air ambulance service both domestically and internationally, the crew can meet your needs for air ambulance transport to and from all areas of New York. By offering a simplified "one call" process for arranging air ambulance service, United Medevac Solutions takes off the burden so you can instead focus on caring for yourself or your loved one. The team will work with your insurance provider in order to obtain authorization to cover the cost of air ambulance service, as well as process your claim and file any necessary appeals.
United Medevac Solutions' aircrafts are equipped to provide long-distance medical transportation with critical care services, such as oxygen; cardiac monitoring and support; invasive monitoring, including CVP and IC; and ventilator assistance.
United Medevac Solutions handles all the details of air ambulance transport, including arranging air medical flight service, ground transportation to and from the aircraft, and customs and immigrations clearances. Intake nurses will review cases with the doctors and specialists on both ends of the transfer. The air medical transport crew will be fully aware of all updates prior to arrival so they are ready to assume care of the patient.
Whether you or your loved one is going to New York for specialized health care or returning home for ongoing care and recovery, United Medevac Solutions will transport the patient safely and comfortably. Let our team exceed your expectations by coordinating your trip and providing peace of mind, knowing that all needs will be met immediately and professionally.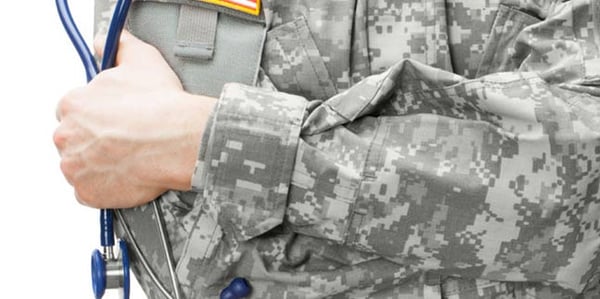 Government Experience
Proven Past Performance... Tried and True.