Whether enjoying the breathtaking beauty of the Great Smoky Mountains or the rolling hills of Middle Tennessee, as well as the grandeur of the mighty Mississippi River or ride after ride at Dollywood, Tennessee is a one of a kind experience. The state is America's soundtrack, including the Grand Ole Opry in Nashville, Beale Street in Memphis and bluegrass jams on the porches of Bristol.
United Medevac Solutions provides a full spectrum of air ambulance transportation services, from private air medical escort aboard commercial airlines to fixed-wing critical care air ambulance services. United Medevac Solutions regularly provides air ambulance transport to and from all regions of Tennessee, including: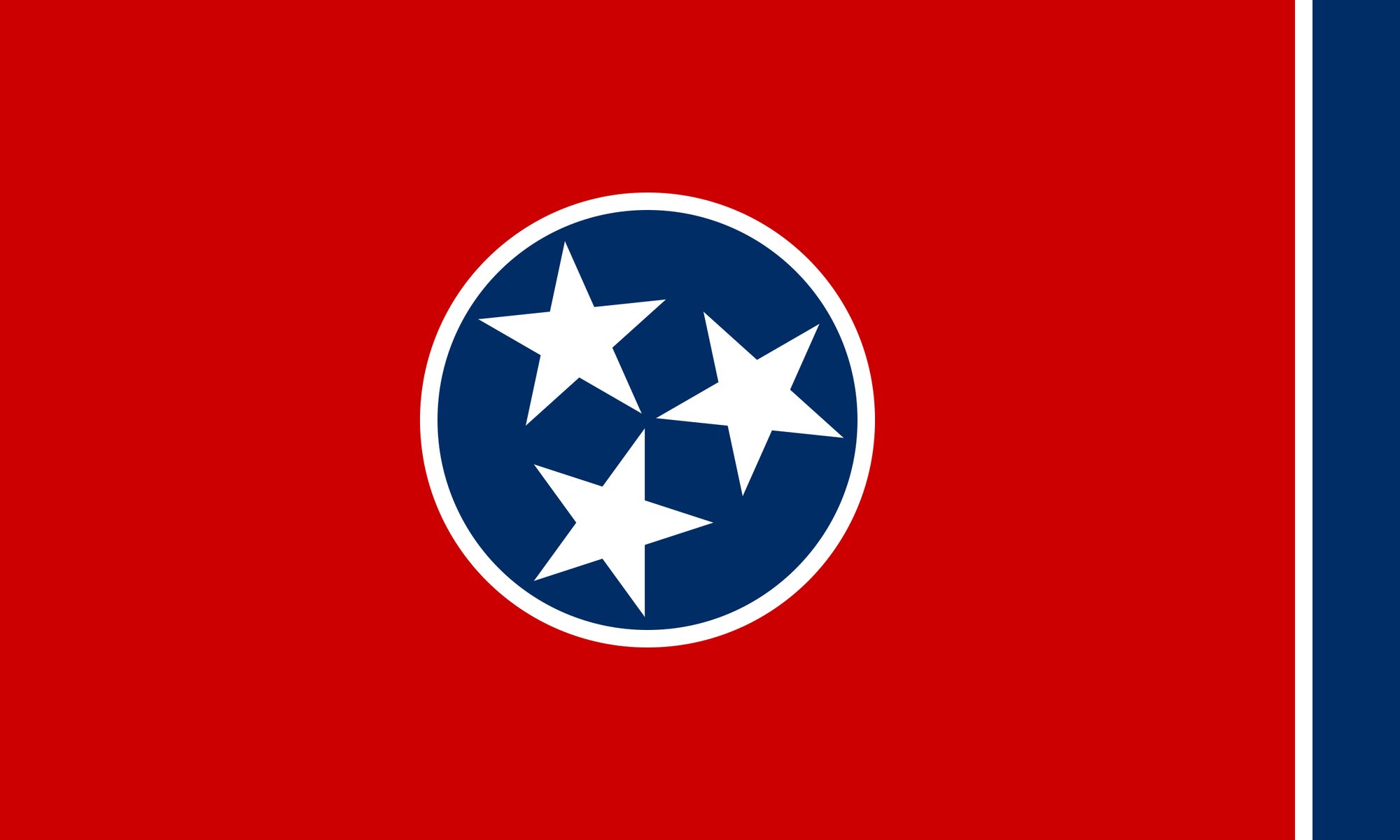 Airports
Memphis Airport (MEM)
211 Airport Access Road
Middletown, RI
(401) 846-9400
Chattanooga Metropolitan Airport (CHA)
1001 Airport Road
Chattanooga, TN
(423) 855-2200
Tri-Cities Regional Airport (TRI)
2525 Tennessee 75
Blountville, TN
(423) 325-6000
Nashville International Airport (BNA)
1 Terminal Drive
Nashville, TN
(615) 275-1675
Hospitals
University of Tennessee Medical Center
1924 Alcoa Highway
Knoxville, TN 37920-6900
(865) 305–9000
www.utmedicalcenter.org
East Tennessee Children's Hospital
2018 Clinch Avenue
Knoxville, TN 37916-2393
(865) 541–8000
www.etch.com
Tennessee Valley Healthcare System
1310 24th Avenue South
Nashville, TN 37212-2637
(615) 327–4751
www.tennesseevalley.va.gov
Baptist Memorial Hospital-Memphis
6019 Walnut Grove Road
Memphis, TN
(901) 226-5000
www.baptistonline.org/memphis
United Medevac Solutions uses state-of-the-art aircraft specifically configured for air ambulance transport, and is staffed by experienced critical care nurses and paramedics. Providing fixed-wing air ambulance service both domestically and internationally, the crew can meet your needs for air ambulance transport to and from all areas of Pennsylvania. By offering a simplified "one call" process for arranging air ambulance service, United Medevac Solutions takes off the burden so you can instead focus on caring for yourself or your loved one. The team will work with your insurance provider in order to obtain authorization to cover the cost of air ambulance service, as well as process your claim and file any necessary appeals.
United Medevac Solutions' aircrafts are equipped to provide long-distance medical transportation with critical care services, such as oxygen; cardiac monitoring and support; invasive monitoring, including CVP and IC; and ventilator assistance.
United Medevac Solutions handles all the details of air ambulance transport, including arranging air medical flight service, ground transportation to and from the aircraft, and customs and immigrations clearances. Intake nurses will review cases with the doctors and specialists on both ends of the transfer. The air medical transport crew will be fully aware of all updates prior to arrival so they are ready to assume care of the patient.
Whether you or your loved one is going to Tennessee for specialized health care or returning home for ongoing care and recovery, United Medevac Solutions will transport the patient safely and comfortably. Let our team exceed your expectations by coordinating your trip and providing peace of mind, knowing that all needs will be met immediately and professionally.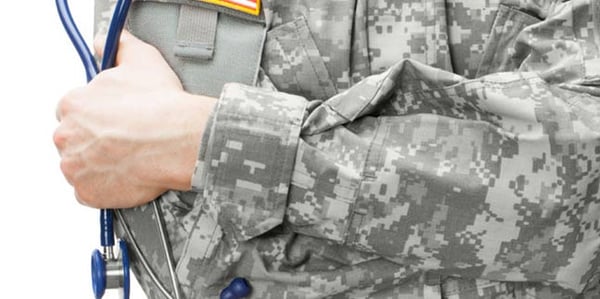 Government Experience
Proven Past Performance... Tried and True.