Texas is the largest state in the 48 contiguous United States, and the second-largest of the 50 U.S. states (after Alaska). It is the second most populous (after California). Texas is located in the south central part of the country, sharing an international border with Mexico to the south and borders the U.S. states of New Mexico to the west, Oklahoma to the north, Arkansas to the northeast, and Louisiana to the east. Texas has an area of 268,820 square miles (696,200 km2) and a growing population of over 26.4 million residents as of July 2013.
Many elite research medical centers are located in Texas, including nine medical schools, three dental schools, and two optometry schools. Texas has two Biosafety Level 4 (BSL-4) laboratories: one at The University of Texas Medical Branch (UTMB) in Galveston, and the other at the Southwest Foundation for Biomedical Research in San Antonio—the first privately owned BSL-4 lab in the United States.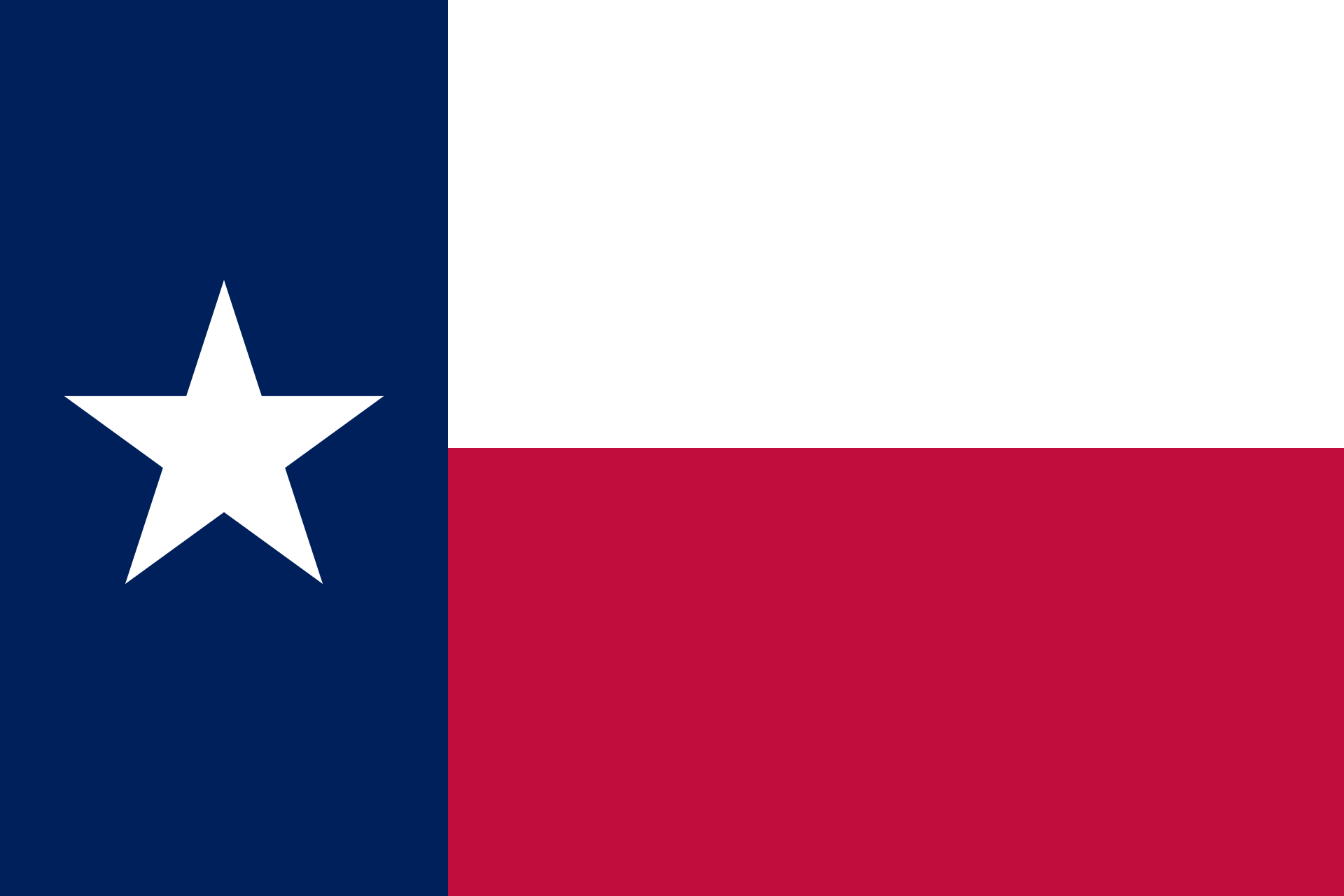 The Texas Medical Center in Houston performs the most heart transplants in the world, and holds the world's largest concentration of research and healthcare institutions. The University of Texas M. D. Anderson Cancer Center in Houston is a highly regarded academic institution focusing on patient care, research, education and prevention. In San Antonio, the South Texas Medical Center facilities rank sixth in clinical medicine research impact in the United States. The University of Texas Health Science Center is another highly ranked research and educational institution in San Antonio. The University of Texas Southwestern Medical Center, located in Dallas, ranks "among the top academic medical centers in the world". The institution's medical school employs the most medical school Nobel laureates in the world. Located in the heart of Galveston, Shriners Hospitals for Children — Galveston provides acute, reconstructive and rehabilitative care for children with burns and other skin conditions. With world-class physicians and researchers committed to continuously advanced burn care and treatment to children from all over the world, their inpatient and outpatient units are designed to allow children to recover in a safe, fun and friendly environment where family comes first.
AJM provides a full spectrum of air transportation services, from private air medical escort to fixed wing air ambulance service providing a complete range of critical care. Whether you or your loved one is going to Texas for specialized healthcare, or returning home for ongoing care and recovery, United Medevac Solutions will transport the patient safely and comfortably from bed-to-bed. Let our team exceed your expectations by coordinating your trip and giving you peace of mind knowing that all of the patient's needs will be met immediately and professionally.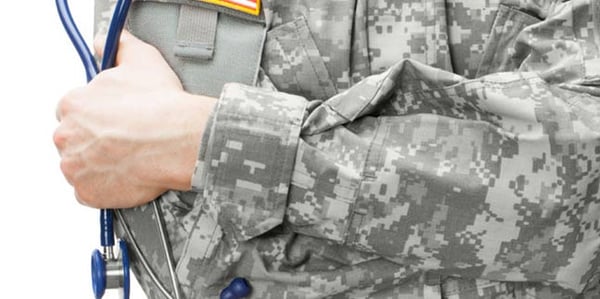 Government Experience
Proven Past Performance... Tried and True.