West Virginia's rugged and rolling spring landscape provides a breathtaking backdrop for unforgettable outdoor adventure. Whitewater rafting, rock climbing, rappelling and caving activities are abundantly available. Over 375 miles of train tracks have been converted into trails for walking, hiking, biking and horseback riding. The 30 rail trails, with their gentle or level grades and wide rights of way, are easily accessible and are among the most stunning and scenic in the country.
United Medevac Solutions provides a full spectrum of air ambulance transportation services, from private air medical escort aboard commercial airlines to fixed-wing critical care air ambulance services. United Medevac Solutions regularly provides air ambulance transport to and from all regions of West Virginia, including: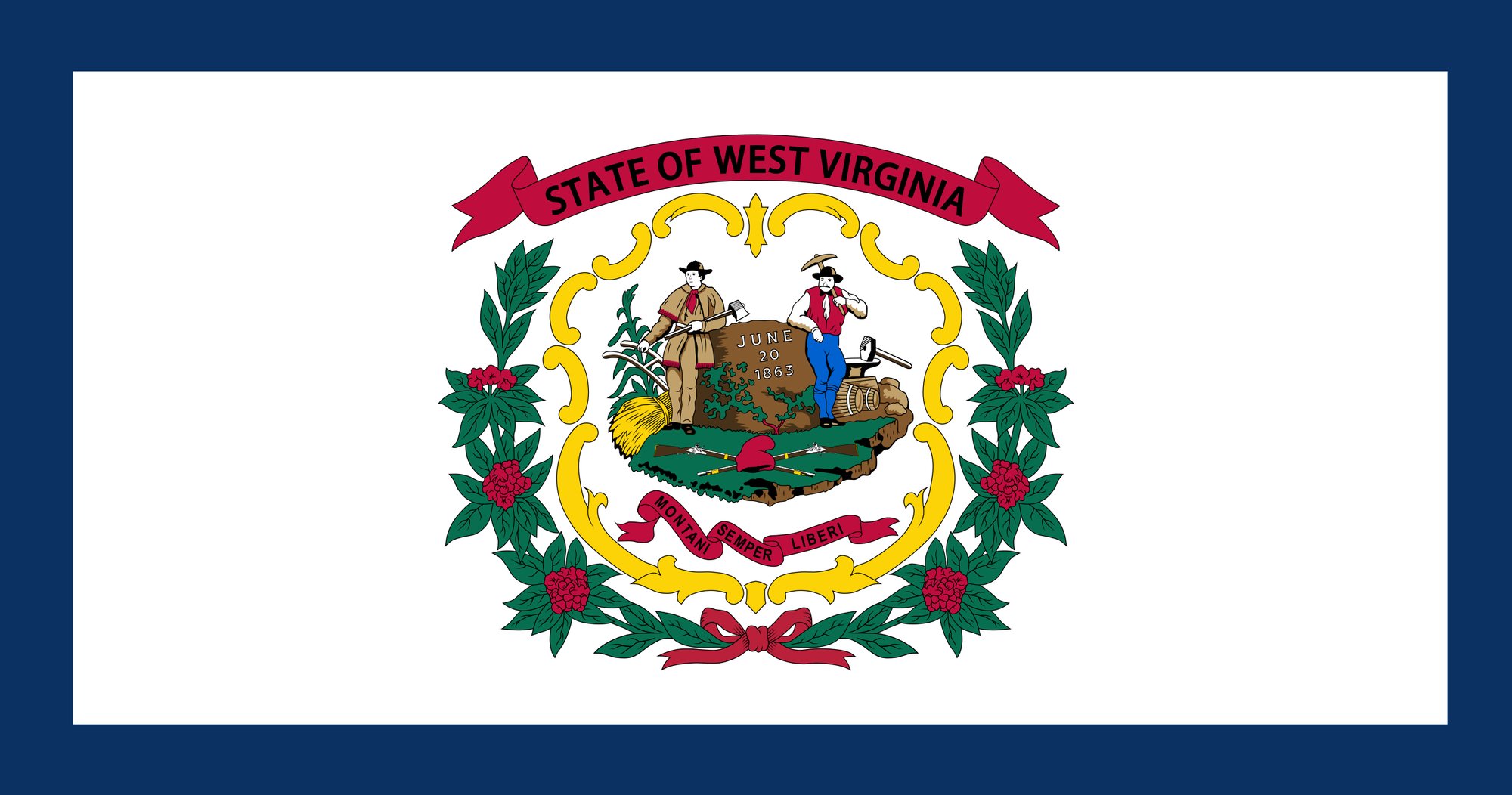 Airports
Yeager Airport (CRW)
100 Airport Road
Charleston, WV
(304) 344-8033

Huntington Tri-State Airport (HTS)
1449 County Route 3/1
Huntington, WV
(304) 453-6165
North Central West Virginia Airport (CKB)

2000 Aviation Way
Bridgeport, WV
(304) 842-3400
Hospitals
West Virginia University Hospitals
1 Medical Center Drive
Morgantown, WV 26506-4749
(304) 598–4000
www.wvuhealthcare.com
Charleston Area Medical Center
501 Morris Street
Charleston, WV 25301-1300
(304) 388–5432
www.camc.org
St. Mary's Medical Center
2900 First Avenue
Huntington, WV 25702-1272
(304) 526–1234
www.st-marys.org
Beckley ARH Hospital
306 Stanaford Road
Beckley, WV 25801-3142
(304) 255–3000
www.arh.org
United Medevac Solutions uses state-of-the-art aircraft specifically configured for air ambulance transport, and is staffed by experienced critical care nurses and paramedics. Providing fixed-wing air ambulance service both domestically and internationally, the crew can meet your needs for air ambulance transport to and from all areas of West Virginia. By offering a simplified "one call" process for arranging air ambulance service, United Medevac Solutions takes off the burden so you can instead focus on caring for yourself or your loved one. The team will work with your insurance provider in order to obtain authorization to cover the cost of air ambulance service, as well as process your claim and file any necessary appeals.
United Medevac Solutions' aircrafts are equipped to provide long-distance medical transportation with critical care services, such as oxygen; cardiac monitoring and support; invasive monitoring, including CVP and IC; and ventilator assistance.
United Medevac Solutions handles all the details of air ambulance transport, including arranging air medical flight service, ground transportation to and from the aircraft, and customs and immigrations clearances. Intake nurses will review cases with the doctors and specialists on both ends of the transfer. The air medical transport crew will be fully aware of all updates prior to arrival so they are ready to assume care of the patient.
Whether you or your loved one is going to West Virginia for specialized health care or returning home for ongoing care and recovery, United Medevac Solutions will transport the patient safely and comfortably. Let our team exceed your expectations by coordinating your trip and providing peace of mind, knowing that all needs will be met immediately and professionally.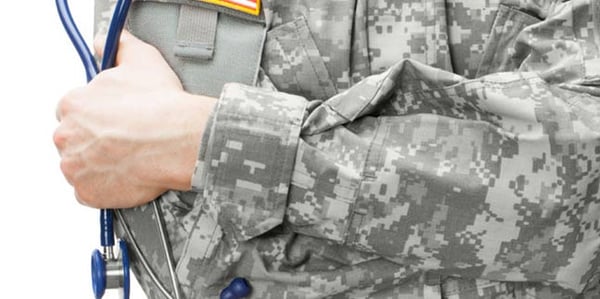 Government Experience
Proven Past Performance... Tried and True.