Ambulance Services

UMS specializes in advanced and critical care life support (ALS/CCT) transportation services and emergency disaster management programs by providing transportation coordination and program management support, with communications and logistics support to government, commercial, and private healthcare sectors. We are considered a small business under the size standard identified IAW our firm's primary NAICS code 621910, operating under DUNS # 603742151, Cage Code 4KML4. In addition, we are an approved SBA 8(a) BD program participant under certificate # 305562.

UMS has a history of delivering complex/composite healthcare solutions to our customers, including ground and air-based EMS, helicopter, and fixed-wing air ambulance transportation services at the Advanced Life Support (ALS) and Critical Care Transport (CCT) designated levels under the authority of our Texas Department of State Health Services EMS (ALS-MICU License #1000905). All of our EMS transport units are designated at the ALS-Mobile Intensive Care Unit (MICU) level as a Texas EMS provider.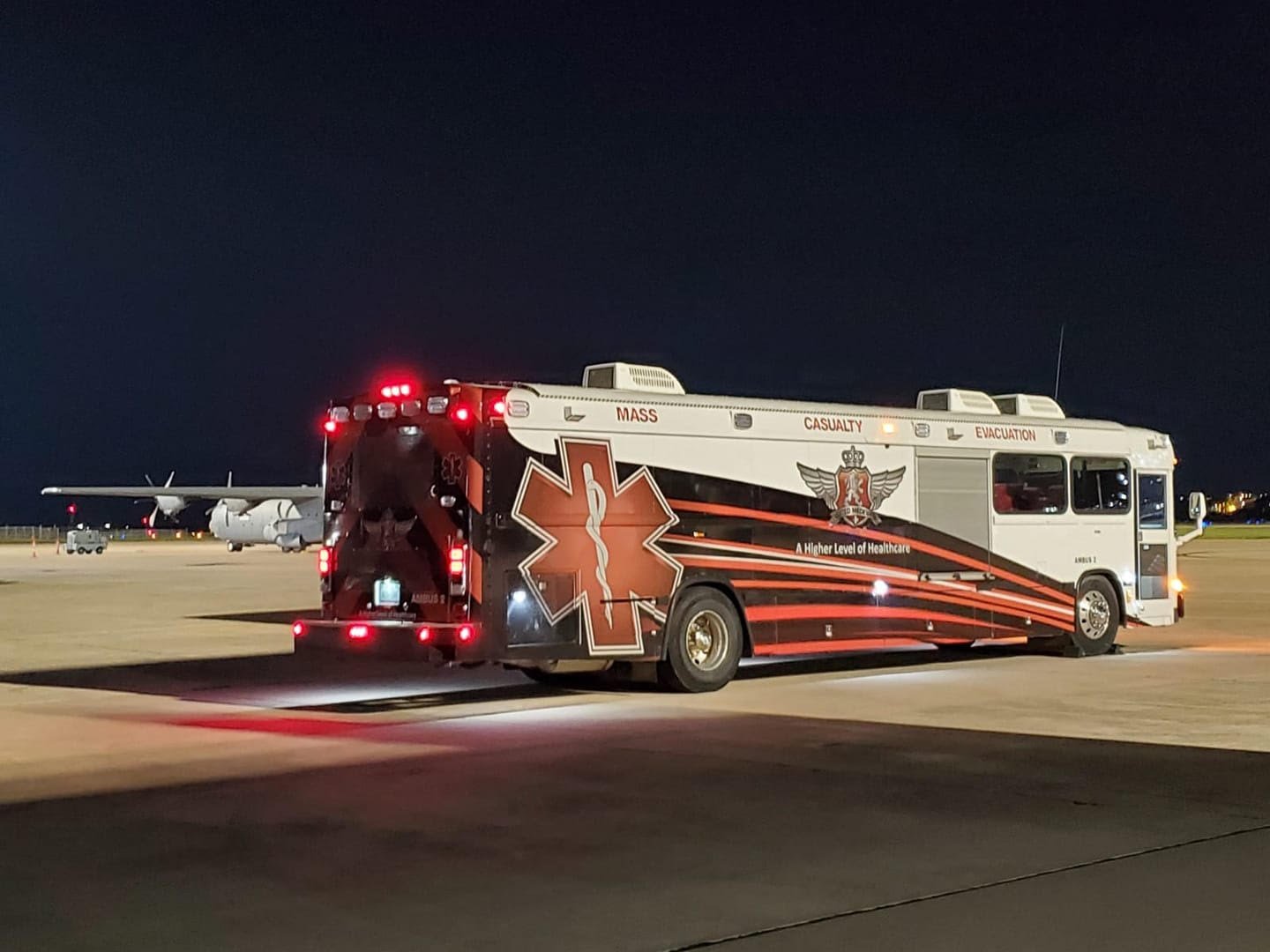 Emergency Preparedness & Response
UMS' foundational base and core principles are simple, always be prepared and always be mission ready! UMS prides itself in being so much more than just another staffing company! UMS understands the critical components of overall management and responsibility of Emergency Medical Service programs and specializes in the strategic and logistical planning, resource utilization, incident command advisory, multi-agency coordination for both emergency preparedness and disaster management.

Our 24/7 Command Center coordinates all logistics, response, equipment, supplies and support. Our team works tirelessly to grow from lessons learned to help identify, anticipate and prepare up-to-date contingency plans.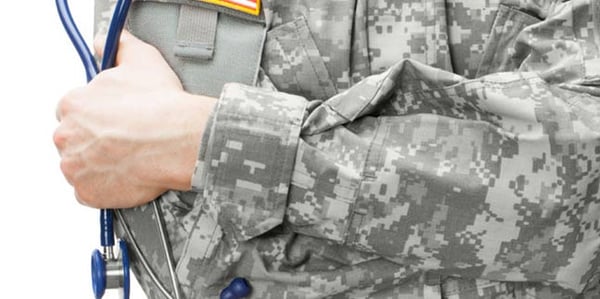 Government Experience
Proven Past Performance... Tried and True.