PATIENT-CENTERED CARE FROM CERTIFIED MEDICAL PROFESSIONALS
The medical team at United Medevac Inc. represents the industry's most skilled clinicians dedicated to patient-centered care. All medical crew members are required to maintain certifications in cardiopulmonary resuscitation (CPR), basic life support (BLS), advanced cardiac life support (ACLS) and pediatric advanced life support (PALS) at all times.
Flight nurses and paramedics have an average of 25 years of aeromedical special operations and rescue experience.
All medical team members attend an intense, in-house training program created by the Department of Transportation's National Standard Curriculum and Guidelines for Air Medical Crew Course Education. Classes include:
Advanced and Alternative Airway Management
Altitude Physiology and Flight Stressors
Burn and Environmental Emergencies
Invasive Monitoring Techniques
Mechanical Ventilation Management
Equipment Education, including hemodynamic monitoring, pacemakers, AICD, central lines, pulmonary artery and arterial catheters
Adult and Pediatric Multi-Trauma and Medical/Respiratory Emergencies
Metabolic Endocrine Emergencies
Pharmacology and Toxicology
Oxygen Therapy in Medical Transport Environment
SAR and Survival Training.

All Nursing and Ancillary medical providers must also complete a comprehensive credentialing process to include: Primary Source Verification, Criminal background, Licensure verification, Employment verification, 10-Panel Drug Screen, Skill level assessment, Specialty certifications, Continuing Education requirements, Annual Health screening with verification of all required immunizations.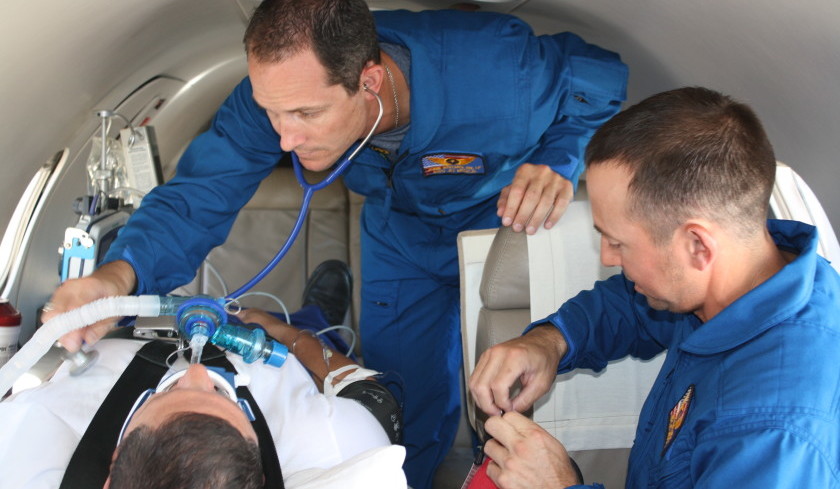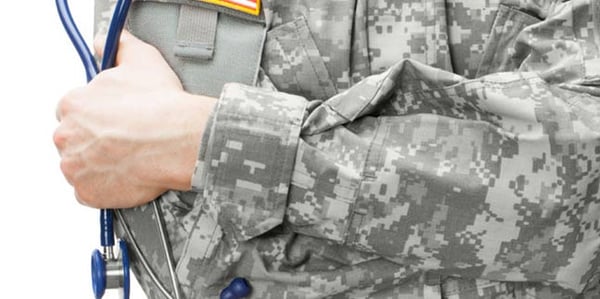 Government Experience
Proven Past Performance... Tried and True.